By FRANK BAJAK
September 30, 2020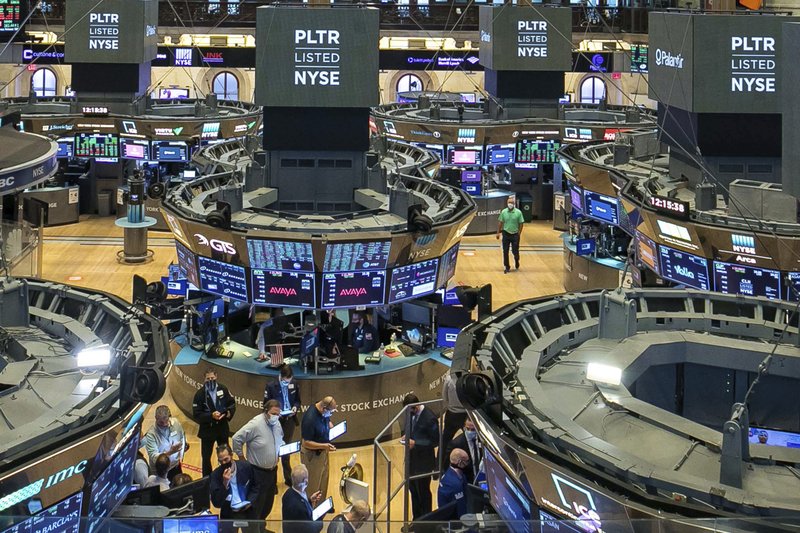 BOSTON (AP) — Seventeen years after it was born with the help of CIA seed money, the data-mining outfit Palantir Technologies is finally going public in the biggest Wall Street tech offering since last year's debut of Slack and Uber.
Never profitable and dogged by ethical objections for assisting in the Trump administration's deportation crackdown, Palantir forged ahead Wednesday with a direct listing of its stock, gaining 31% in its first trading day.
The big question for both investors and company management: Can Palantir successfully transition from a business built on the costly handholding of government customers to serving corporate customers at scale? The company is a hybrid provider of software and consulting services that often embeds its own engineers with clients.