August 1, 2019
By FRANK BAJAK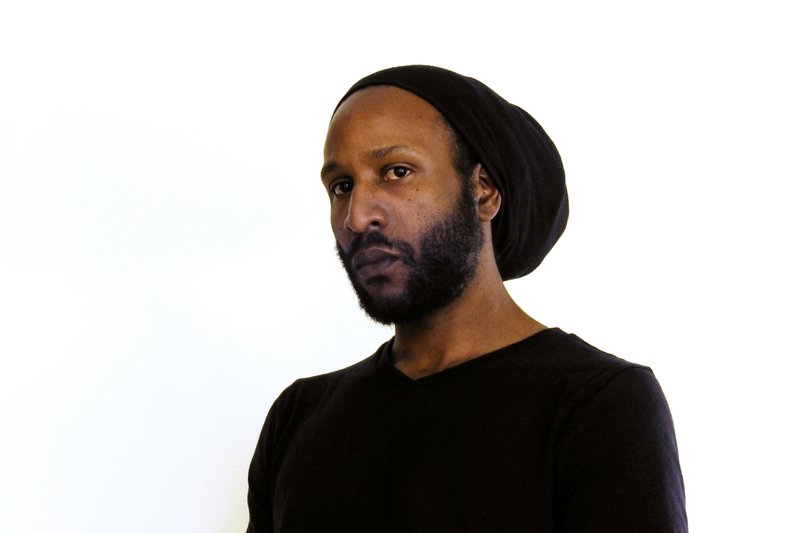 BOSTON (AP) — A computer security expert who has won a trailblazing payout in a whistleblower lawsuit over critical security flaws he found in October 2008 in Cisco Systems Inc. video surveillance software thought his discovery would be a career-boosting milestone.
James Glenn imagined at the time that Cisco would credit him on its website. The software was, after all, used at major U.S. international airports and multiple federal agencies with sensitive missions
"I mean, this was a pretty decent accomplishment," Glenn said Thursday in a phone interview.
Instead, he was fired by the Cisco reseller in Denmark that employed him, which cited cost-cutting needs. And Cisco kept the flaws in its Video Surveillance Manager system quiet for five years.
Only Wednesday, when an $8.6 million settlement was announced and the lawsuit he filed in 2011 under the federal False Claims Act unsealed, was Glenn's ordeal revealed — along with the potential peril posed by Cisco's long silence.